Thursday, November 16, is Give to the Max Day in Minnesota.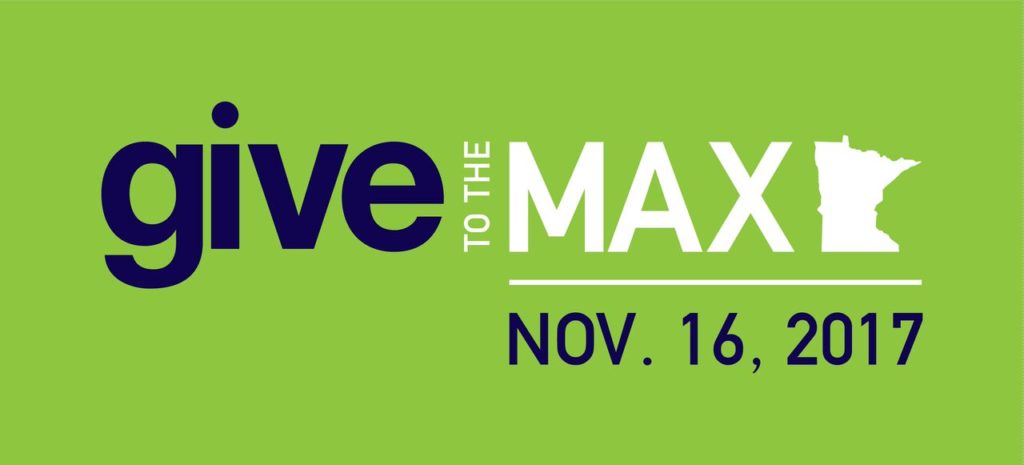 Vintage Band Festival is participating in Give to the Max Day 2017. Conveniently, #GTMD17 coincides with the Vintage Band Festival fall fund appeal now underway.
Any gift made on or before Nov. 16 will allow organizations to be eligible to win hourly and daily drawings for additional winnings. That could mean more dollars for Vintage Band Festival!
Schedule your gift
Every day from November 1 -15 one organization will win $500 because one or more supporters scheduled their gift in advance. That could benefit Vintage Band Festival!
Each hour on Give to the Max Day, a drawing will determine the winner of a $1,000 Golden Turkey Award. The winner can choose which cause will receive the $1,000.
Donor Advised Fund
Donations from donor advised funds or other appreciated assets may now count toward Give to the Max Day. Help your favorite causes rise up the Leaderboards and have the chance to win a Golden Ticket by making a gift from your donor advised fund or financial portfolio.